Specializing in traffic safety and accessibility, I offer advice on safe infrastructure for everyone. I work in projects of all scales – from The Storstrom Bridge to the city park.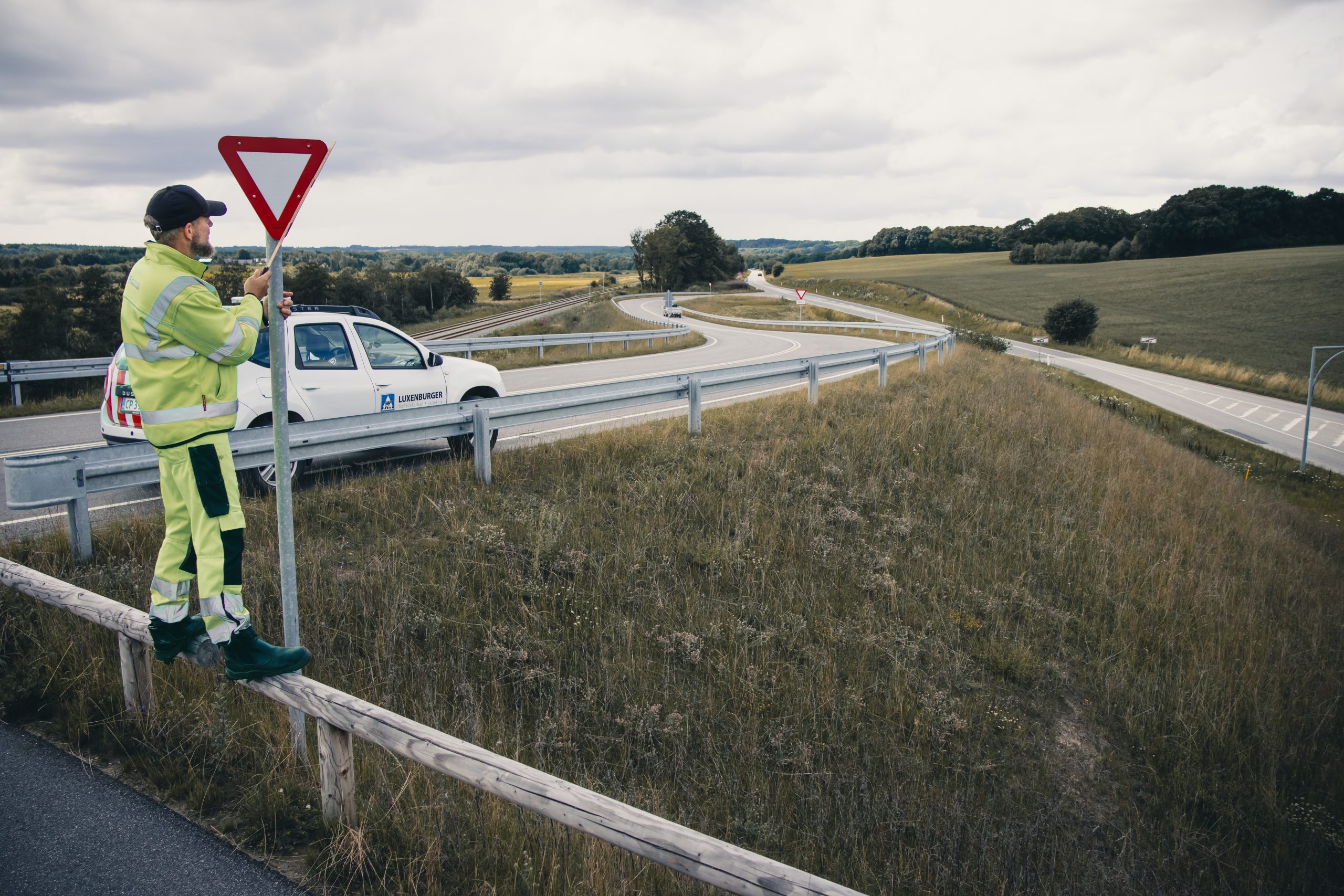 Crashes have serious consequences for those involved and at the same time entails large and societal costs. Based on the latest knowledge, I work systematically and evidence-based to minimize the risk of crashes. Road Safety work can be:
Road safety audit and inspection
Road safety assessment and crash analysis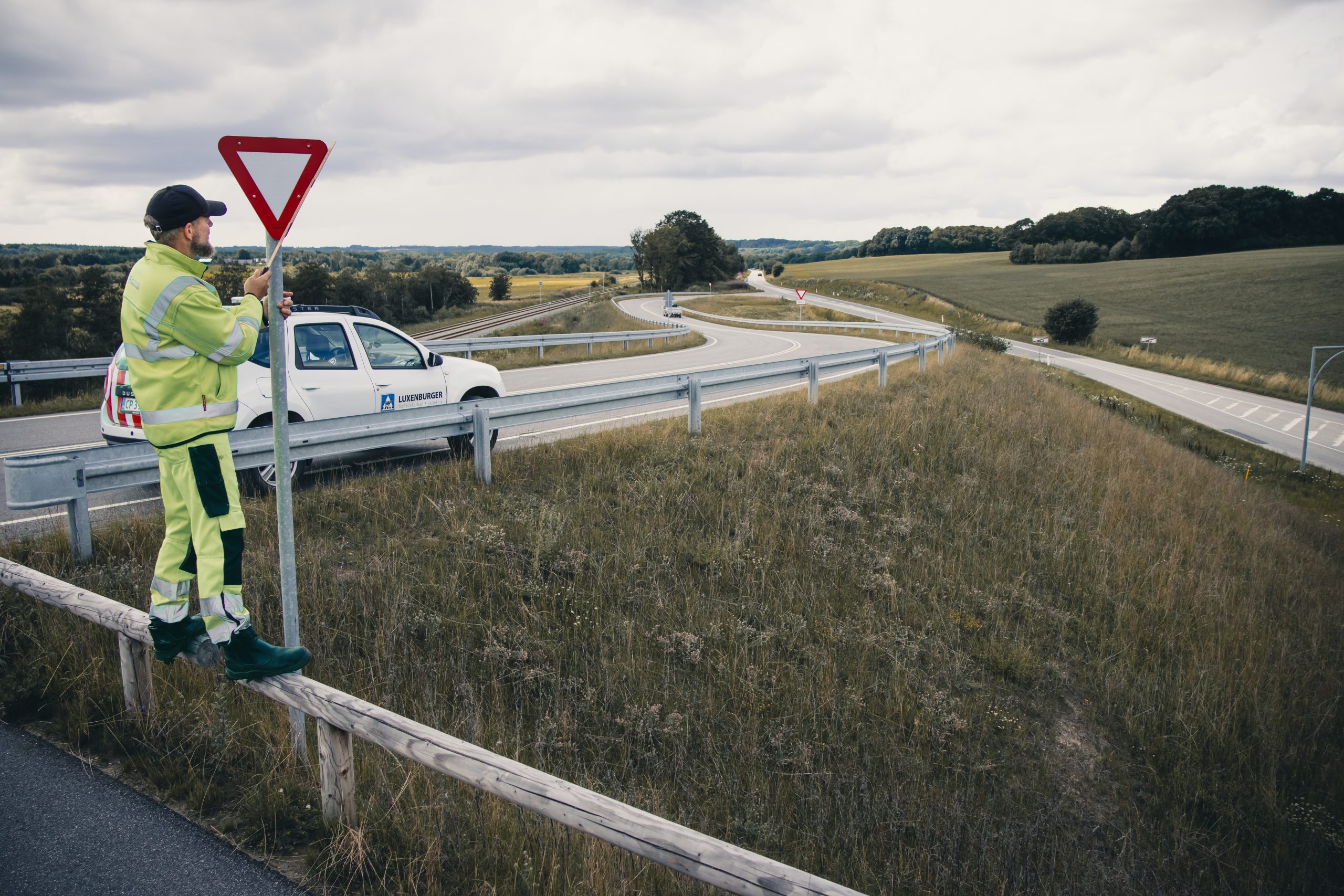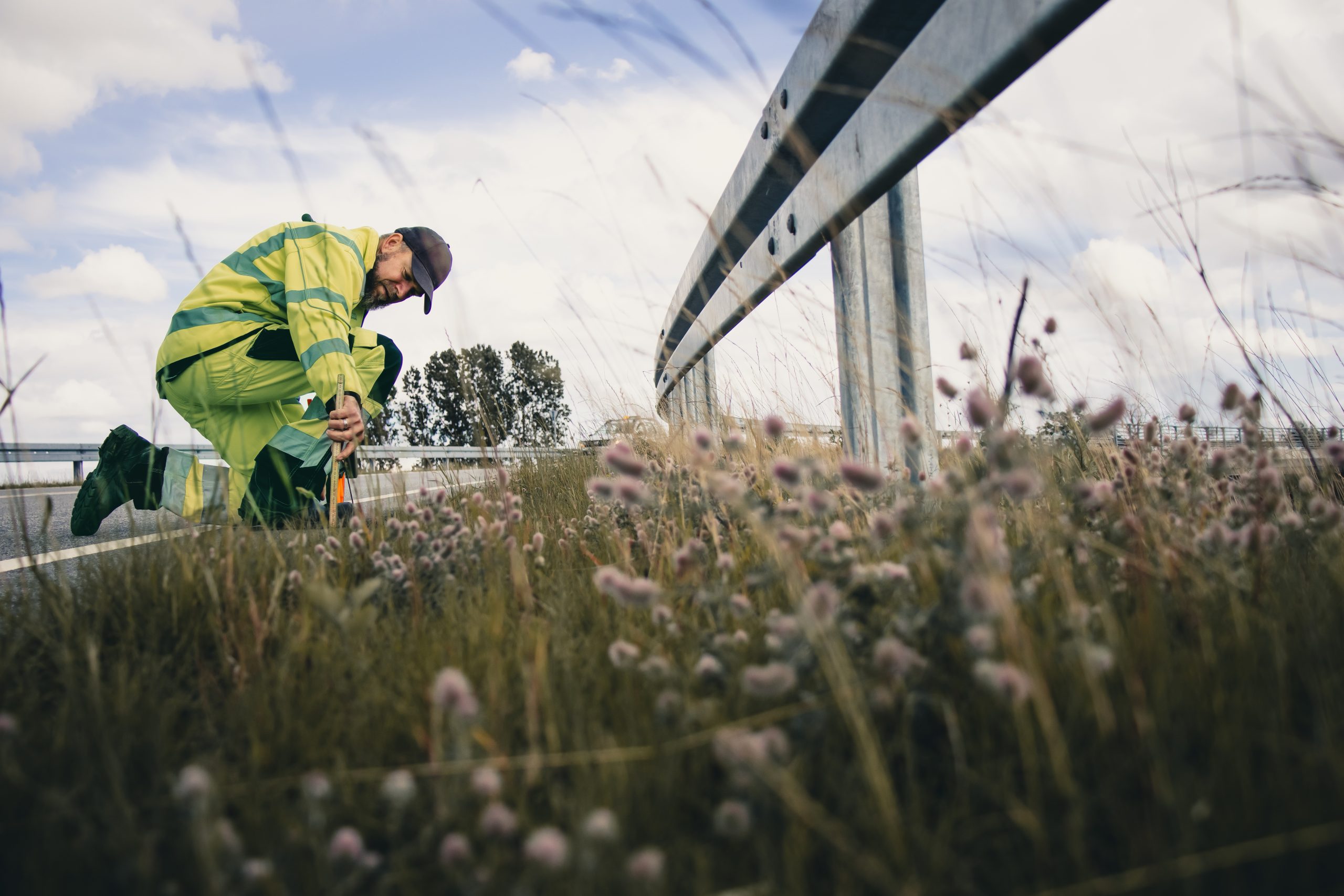 If you experience challenges regarding accessibility in your projects, I can help you find the solutions. With many years of experience in accessibility audits, I offer to ensure the quality of your project, based on the principles and recommendations in best practice and Danish Road Standards.
Project management, maintenance and publications
I also offer consultancy in project management of smaller and mid-size projects and infrastructure maintenance. In addition, I regularly prepare publications in the form of guides and handbooks.
Publications
Få mere viden om trafiksikkerhed med 'kogebøger', vejledninger og håndbøger inden for området.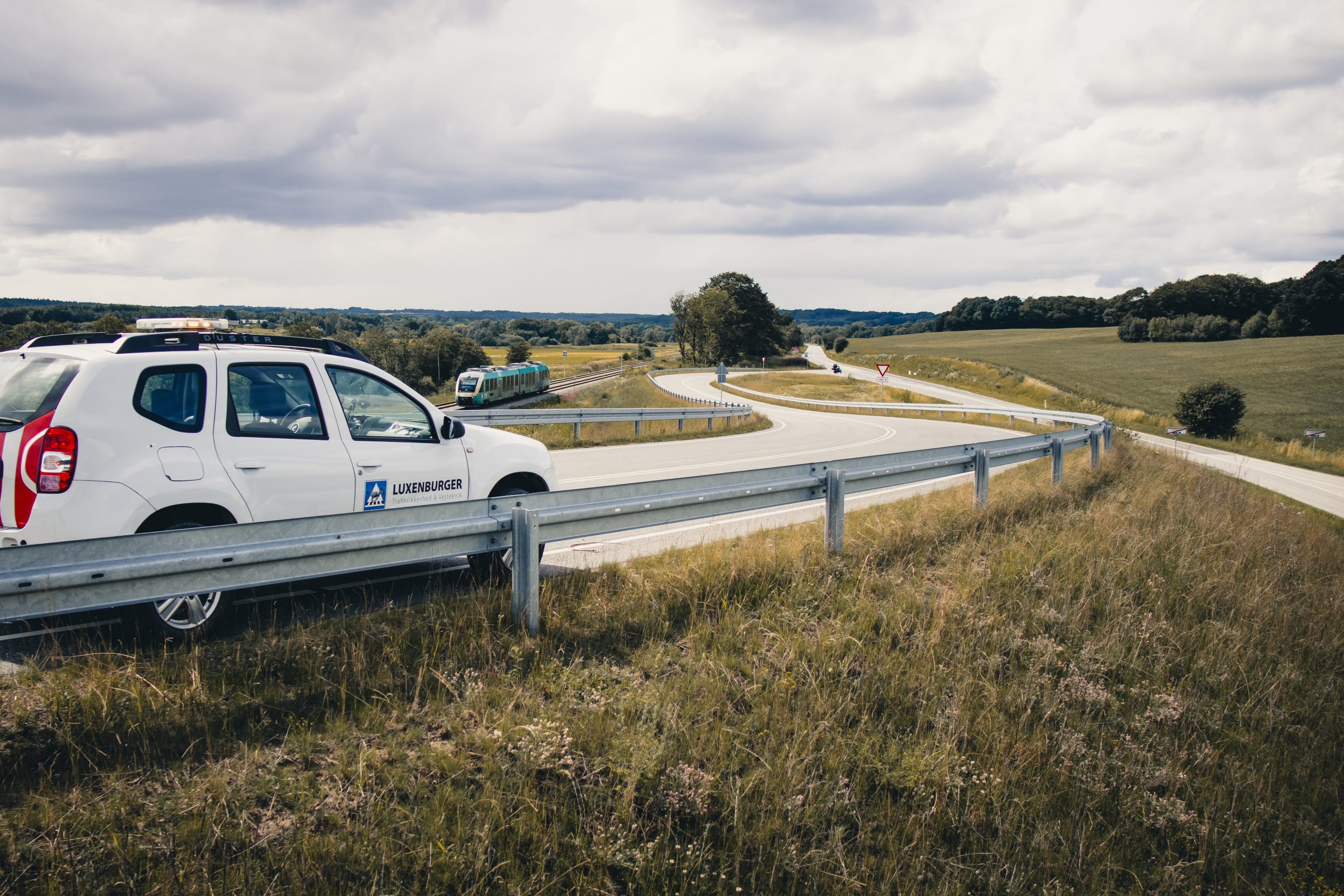 With more than 20 years of experience in the infrastructure sector in Denmark and abroad, and a solid knowledge of maintenance and construction, I create safe solutions that last and can be used by everyone. I work analytically and pragmatically and like to think outside the box, whether the project is a new highway or a skate park.